As you may recall from a
blog post earlier in the month
, I did a church craft show in Henrietta,NY and was placed next to Tiffany Cotsonas of
Freckles and Frizz
. She makes some absolutely delightful reusable banners and happens to be giving this one away!
This could be yours - for FREE
Just follow this link to the RNEST blog
to see the details of the giveaway. You could win by simply following the RNEST blog and 'hearting' Freckles and Frizz's
Etsy shop
(RNEST stands for Rochester,NY Etsy Street team. We are a group of crafters in the Rochester area who support and promote each other. Read more about us
here
)
I have already entered to win. I absolutely LOVE her creations! Here are a few more that are for sale in her Etsy shop: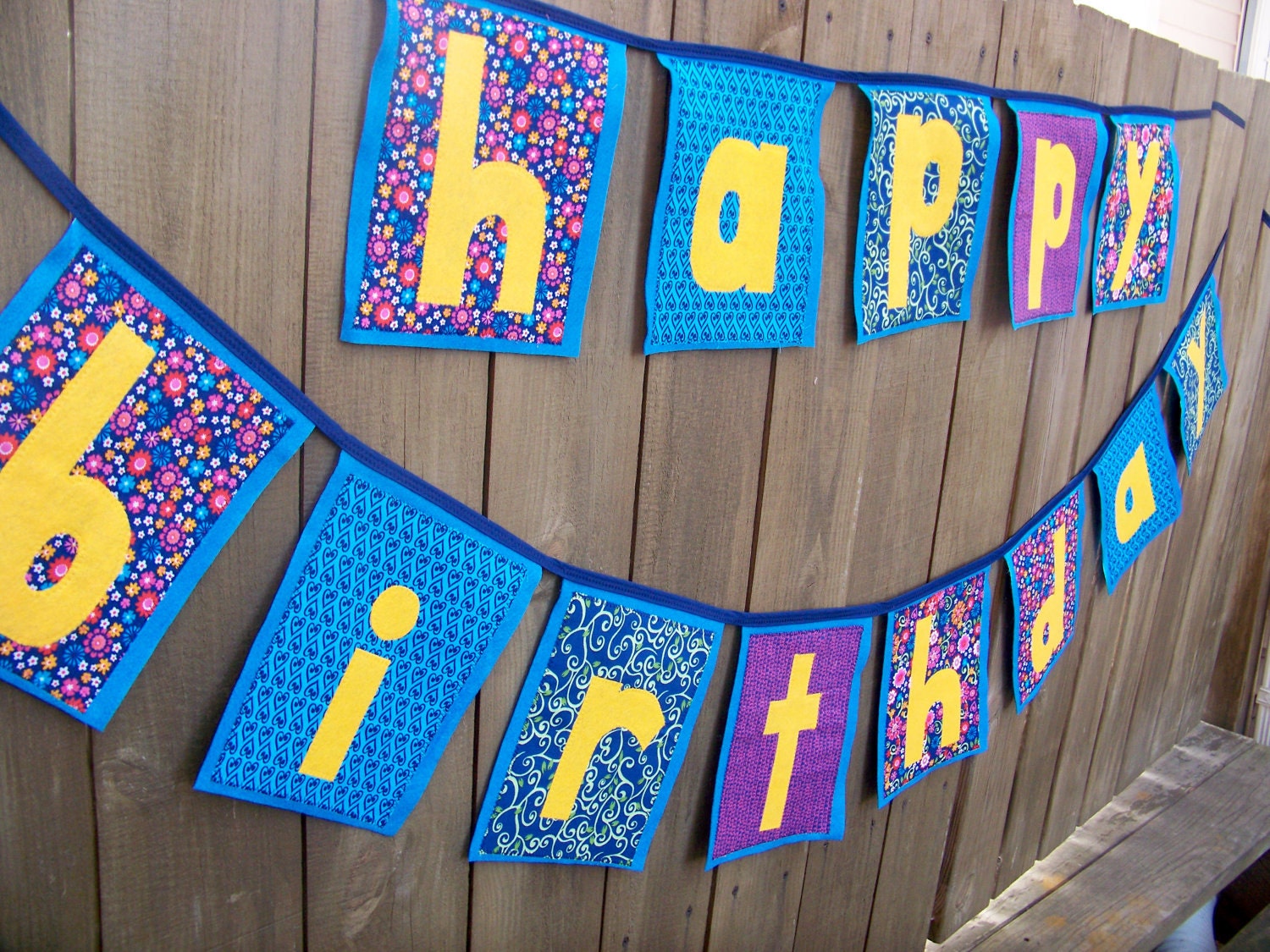 Reusable fabric banner - $50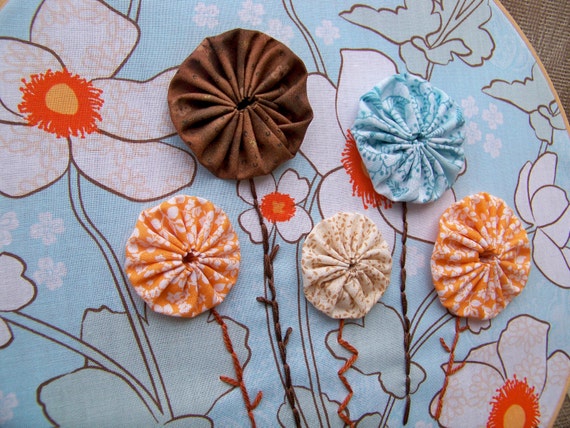 Embroidery hoop art - $23
Good luck!!!