I decided to write this blog post because of the fact that before I became a full time artist, I never put any thought into what it takes to BE a full time artist. All I saw was rows of white tents on a grassy lawn filled with beautiful wears and what-nots, which turns out to be the finished product of a LOT of hard work.
As I write this, I am actually taking a break from hours worth of filling out art show applications. I say applications, but what I really mean is application, singular...I have been filling out a grueling application for a show on Ohio for the last 3 hours.
A picture of me working with a picture of me working
This is just a glimpse of the kind of work that goes on behind the scenes of that lovely summer weekend stroll through the art show. This is the 25th application I've filled out since the new year.
My hope now, is that I am actually accepted into at least HALF of the shows I apply for. (Oh, and did I mention that most shows charges anywhere from a $5-$50 application fee. No, this is not the booth fee, those run from $65-$500 for a 10x10 spot, this it the fee charged by the show for the honor of just getting your application in front of the jury!)
Actual denial for Park Ave fest 2012. In 2013 it was one of my best shows!
Now hopefully I do get accepted into enough shows to support myself for the year. But that's not where the anxiety ends. Next its all about LOCATION, LOCATION, LOCATION.
It's rarely a good thing to be put in on the pointing side of a sign like this. Not only that, but being a newbie to a show, occasionally you get placed in a dark corner down a hall past the troll guarded bridge. Its a wonderful thing to get accepted to a show and even BETTER when you get a decent booth spot but the end factor that affects everyone is glorious Mother Nature.
A windy day or rain storm can ruin even your best show. I have had the experience of making TWICE as much on a sunny weekend in the same booth location as the year before when it was a rainy mess. (and don't even get me started on damage to goods and equipment from things being knocked over in the wind and soaked by the rain)
My first year, first day vending All Good Music Fest, 2012
\
And when the stars align, and you get the perfect trifecta of acceptance into a show, decent booth location AND perfect weather, there is NOTHING more exhilarating or fun in the world than to be slingin' the wears that you made with love and chatting it up with the folks that came to be a part of the experience.
Moral of the story is that for me, even though today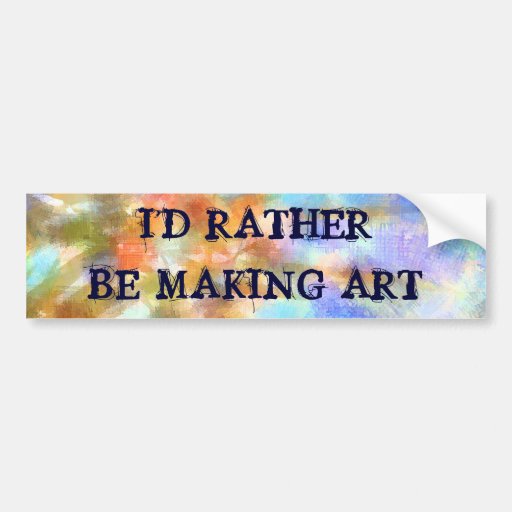 It is SOOOOOOoooooo worth all of the time and frustration spent filling out those applications for the opportunity to make a living off of the thing I love doing the most. I actually feel so blessed to be where I am today and thankful for all of the hardships that I have learned from to get me to this moment.
Do you have any questions about what goes on behind the scenes of a craft show? Comment below and I would be happy to answer them for you!
Are you are an artist or self employed? I would love to hear your biggest pet peeves and your favorite parts about being your own boss and doing what you love.