I am VERY excited to participate in another IGS (
Indie Garage Sale
) show in Utica,NY this weekend. IGS is a two day indie craft show extravaganza held at Union Station,
321 Main Street Utica
.
Why do I love the Indie Garage Sale so much? First and foremost, they have the BEST selection of unique arts and crafts around. I am always amazed at the never-ending creativity of the selected vendors. Here are just a few of the talented artist's creations you will find at IGS this year:
Yes! This IS soap!
Dirty Ass Soaps make a WIDE range of vegan soaps that look just like food you would find in your cupboard. A lot of them even
smell
like the foods they represent. (bacon scented soap, why not!!) They also make a wide range of suds that are in the shape and texture of many items you might find around the house, like a game console controller or false teeth, lol. I can't wait to see what the folks at DAS have created this year!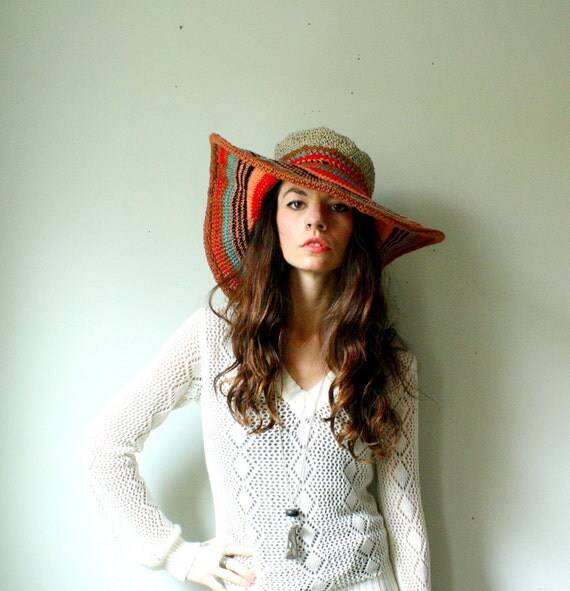 Part of the 'Art and Found' 2012 summer collection
What's Olivia Wearing is a clothing shop filled with an array of stunning knitted apparel. You will find items from amazing hats like the one pictured, to swimwear, ponchos and more! These one of a kind items are sure to be the jewel of anyone's wardrobe.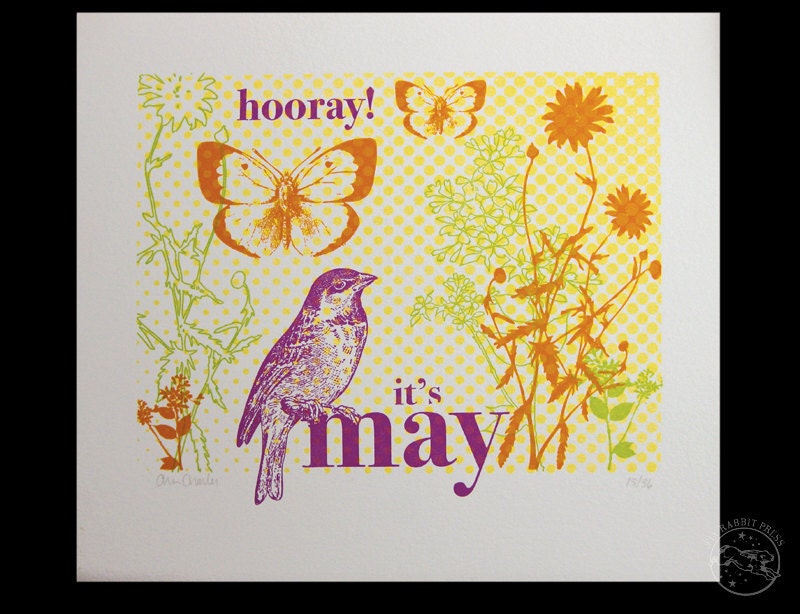 Fly Rabbit Press is a letterpress company from Rochester,NY run by Chris Charles. Chris specializes in a variety of 'letterpress goodies.' You can find cards, prints, posters, stationary and coasters! She also has a really fun and informative blog where you can see all of her new prints and creative experiments.
Check it out here!
So as you can see, this is definitely NOT your grandma's craft show. Come down to Utica this weekend to see me and a wide range of other talented artists displaying their wares.
When: April 21 and 22 11am-6pm
Why: because it it the coolest show east of Rochester!!!
WORD OF THE WEEK
This weekends 'WOTW' is
Indie Art
. Get $4 off of your online
(www.sunshynesilverwear.com)
order by entering coupon code 'indieart' in at check out, or mention the WOTW at the show this weekend and get $5 off of your $25 or more purchase and $3 if your purchase is under $25.
expires 4/23/2012
See ya there!!!